Masterplan
At Georges Cove Residences there will be approximately 180 homes designed and built by Mirvac. Residents will enjoy the exclusive use of a Community Green with children's playground, open air gym, swimming pool and barbecue facilities. All located close to schools, shops and the thriving Liverpool CBD.
Tap here to interact with map
LEGEND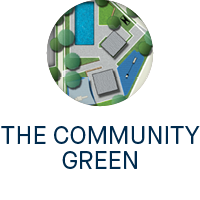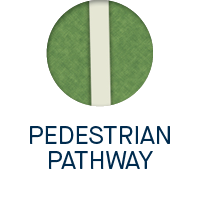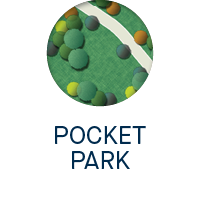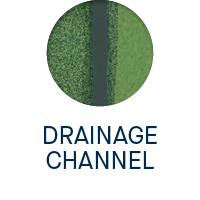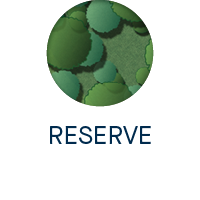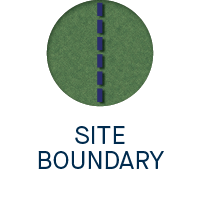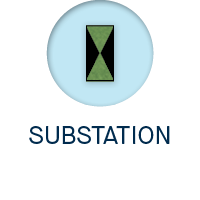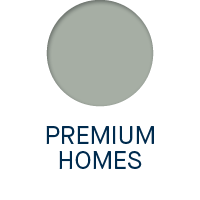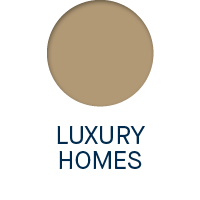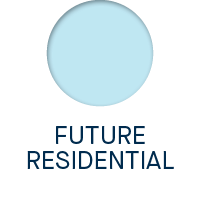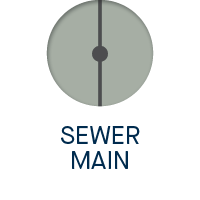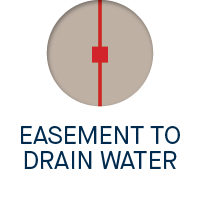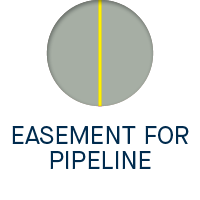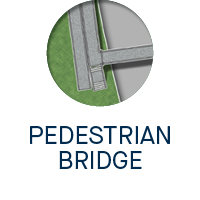 *This masterplan was prepared on 23.09.20 for the information of prospective purchasers only and is subject to change. Purchasers must make and rely on their own enquiries. To the extent of inconsistency between this masterplan and the conditions of the Contract For Sale of Land relating to the lots, the Contract for Sale takes precedence in all instances. 1. Utility Services - The location of roads and drainage structures, utility services, including sewer lines shown on the plan are based on design information only. The final position of utility services 'as constructed' may vary from these locations. 2. Landscaping and Embellishments - The depiction of landscaping, footpath paving, street tree planting, the embellishment of parks, playgrounds and alike on the plan is indicative only and are subject to change. The depictions on the plan do not necessarily reflect final designs which require the input and approval of various authorities. 3. These areas noted as 'Proposed Future Development' are not being developed by Mirvac and are outside of Mirvac's control and subject to Authority approvals. Purchasers should make their own enquiries in relation to these proposed future developments. 4. Mirvac has lodged a planning proposal in relation to the area identified as 'Proposed Future Development and Proposed Marina' which can be viewed by searching the application number RZ-5/2018 in the Liverpool City Council E-Planning portal that can be found here: https://eplanning.liverpool.nsw.gov.au/Pages/XC.Track/SearchApplication. aspx. Mirvac makes no representations in relation to whether this planning proposal will be approved or the future proposed use of this area. 5. Mirvac does not give any warranty or make any representations, expressed or implied about the completeness or accuracy of any information in this document or provided in connection with it. This document is not binding on Mirvac and is not intended to be relied upon. Mirvac expressly disclaims any and all liability relating to, or resulting from, the use of, or reliance on, any information contained in this document by any persons. Prepared as at 23.09.20.